Hello everyone on Fridays I will be featuring a great ETSY shop on this blog! Be sure to read through the interview as the shops usually provide ways you can save in the shop! And be sure to go support these shops, shop handmade!
She provided us with this interview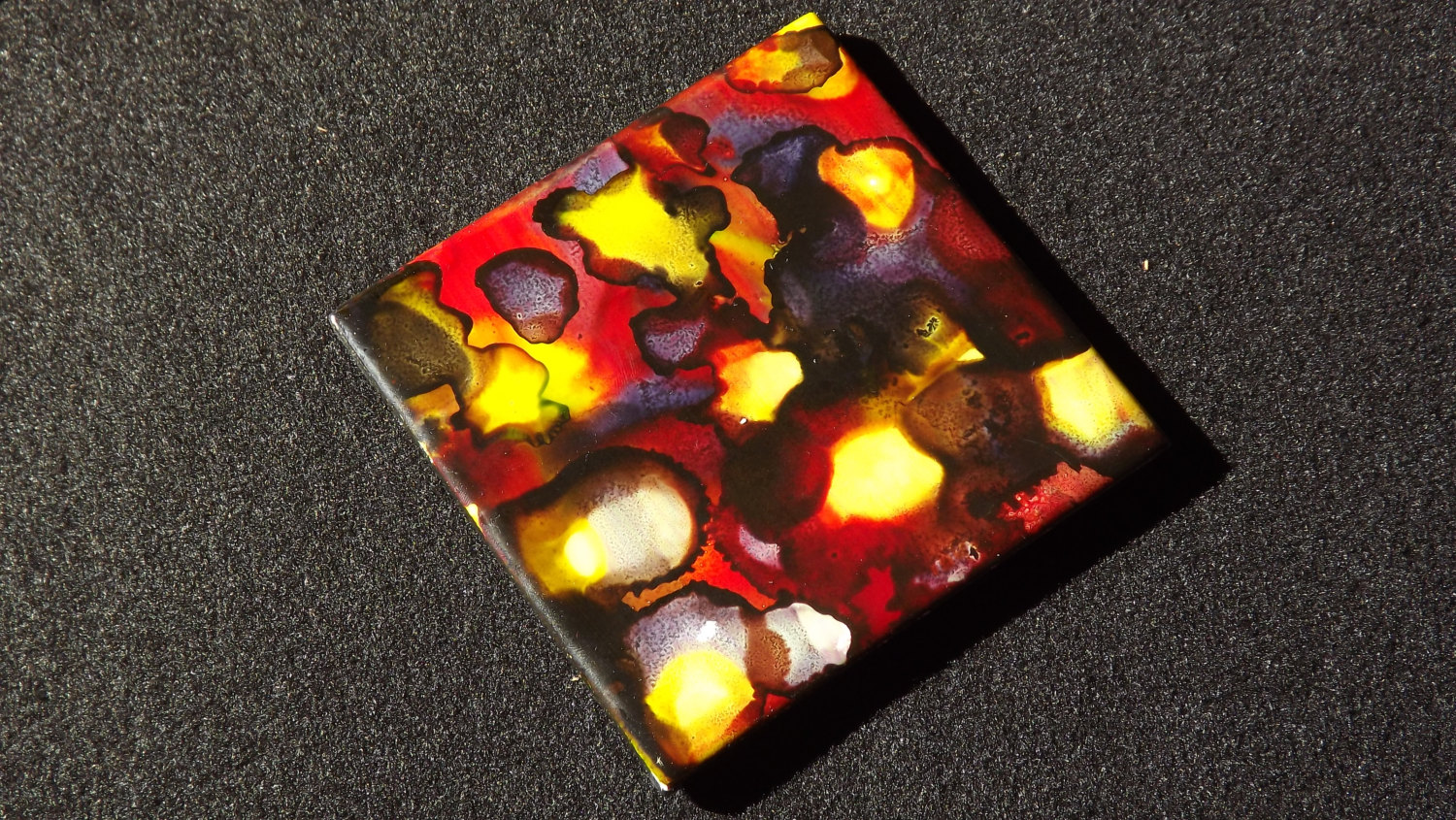 Q: Name of shop, how did you come up with your shop name?
A:
AshleyAfterDark. I wanted to come up with something that directly dealt with my life. I am a stay at home mom to my two beautiful children, so it's usually not until after the kids are tucked into bed that I get to go to my crafting zone. There isn't a lot of time for art between naps, school, meals, and kid's wants/needs.
www.etsy.com/shop/AshleyAfterDark?ref=si_shop

Q: How did you get started?
A:
I had been seeing etsy here and there and one day my sister in law mentioned she was opening a shop, knowing I had a love for creating, she suggested I look into it. Once I did, it was love at first sight. There are so many amazing items on etsy. The talent is so diverse and wonderful, its eye candy at all times.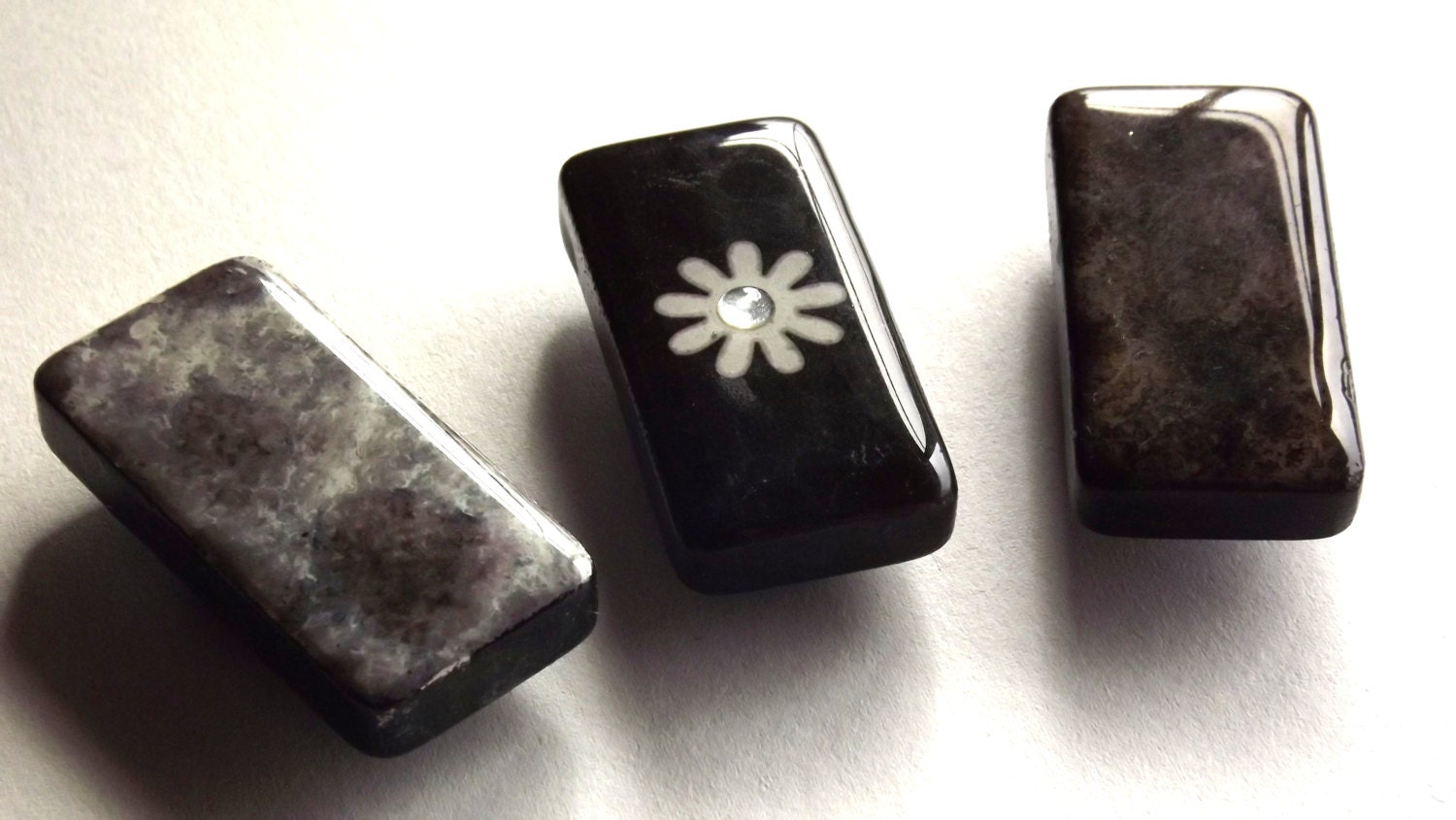 Q: When did you begin selling?
A:
I opened my shop July 2012, and have had fun ever since.

Q: What inspires you to create?
A: Crafting and creating has always been a big part of who I am, and is something that I am passing along to my children. I grew up in a house with a mom that is very talented and always had some craft project going on. It has become a real bonding time for not only my mom and I, but my daughter and I as well. She is always asking when she gets to head out to the craft cave to do some art.
Another huge inspiration to my creativity is my emotions. I have to be in a carefree relaxing state of mind in order to properly create something that I love. Many times I will sit down to start a piece of art, then when I step back and view it I think of it as just ok. With a little more color and love being poured in it, it usually ends up being one of my favorite pieces of art.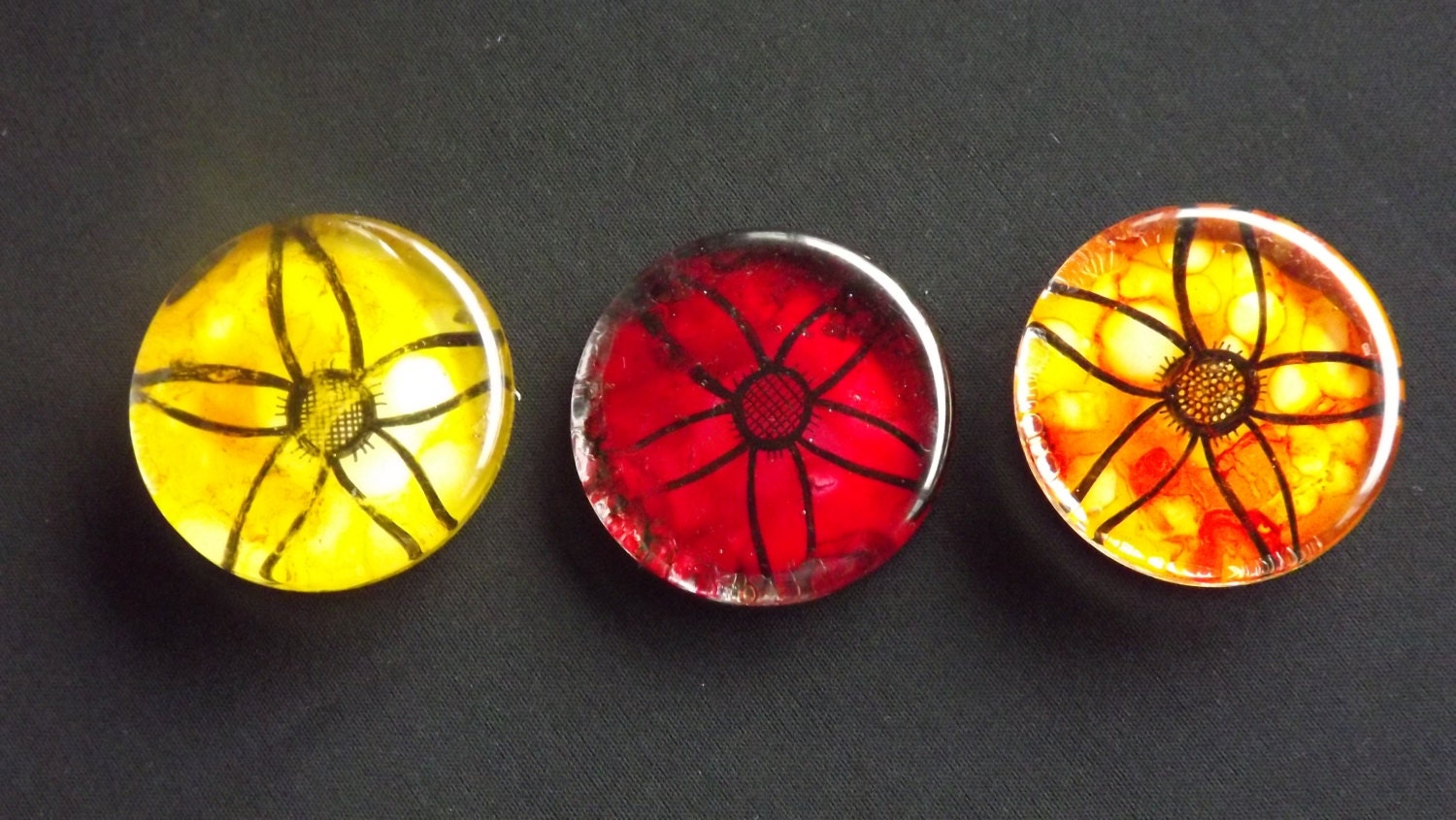 Q: While you create do you have a playlist, like to watch something on TV/movie or do you have to have complete silence?
A: I would say a combination of all the above. Most frequently I have music on. It ranges anywhere from, reggae, hip hop, alternative, county, to meditation music. Typically it sparks some sort of emotion to base my art off of. Then there are other times that I want to work in pure silence.

Q: Do you have a special place dedicated to creating? (home office or studio?) If not where do you create?
A:
When I first started etsy my creations were spread out all over the house. It just kept growing and growing. Long story short, that didn't last long. My family got tired of not having any place to put their things because my crafts were taking over.
So about 3 months ago I was graciously given an extra hand to clean out the garage in order to have a place for my supplies. It now has turned into a workbench area that I have set up with all my supplies, orders and creations. I absolutely love it. It's my space to be ME!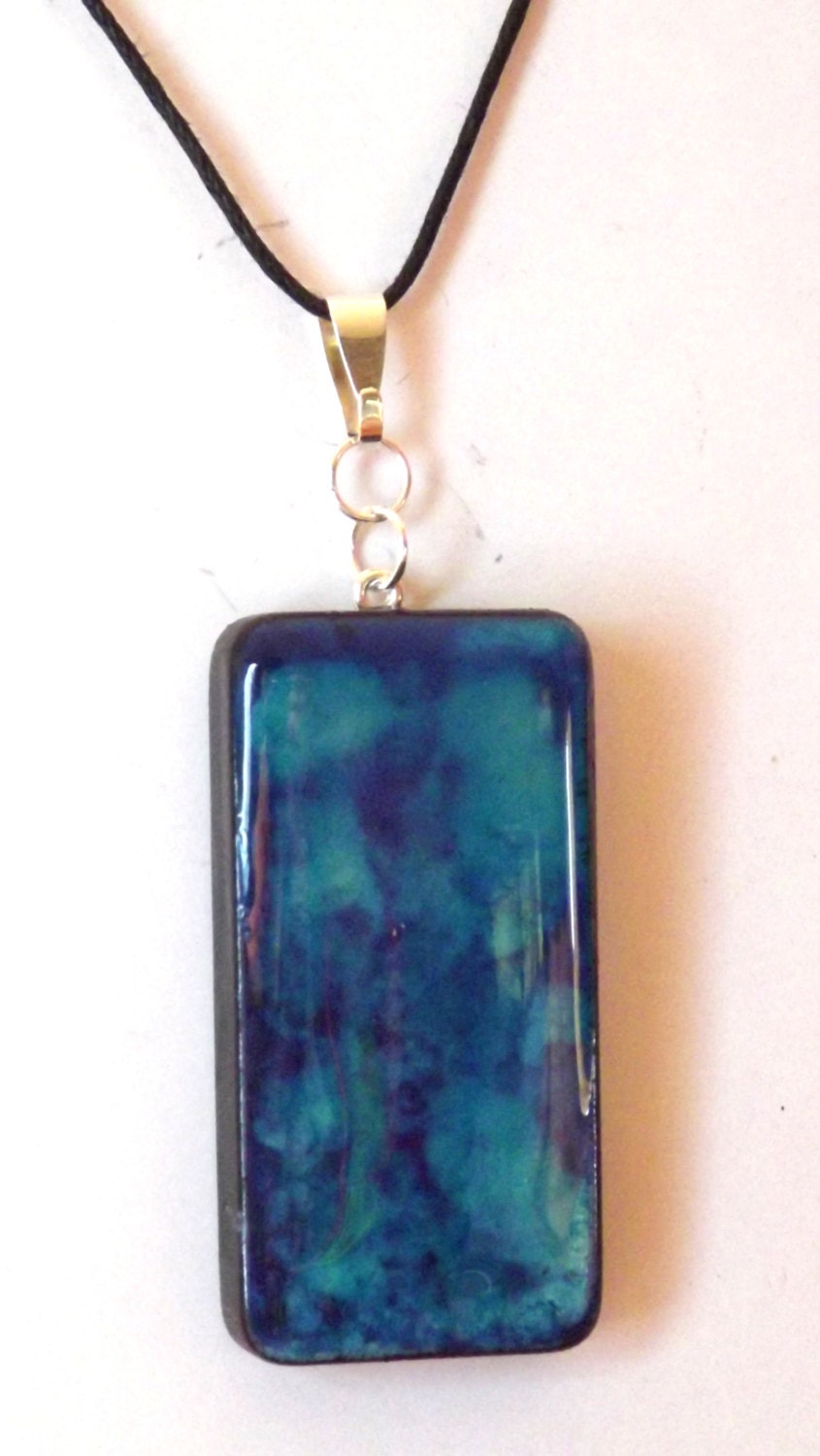 Q: Is your shop your only job? What else do you do?

A: I am a wife and mother. I am not paid a salary; I am paid in kisses from my kids. It's the hardest, but most rewarding job a parent could have. I feel fortunate that I am home with my kids every day.
Cooking is another passion of mine. My kitchen is another one of my favorite places to be. It's invigorating to try new recipes and come up with meals that my family loves.

Q: Do you have a Favorite thing in your ETSY shop?

A.
This is one of my favorite pieces. I love the colors and think it has a great reminder message that many of us tend to forget in the busy world we live in.
Q: Do you have a favorite medium?
A:
As you will see when you visit my etsy shop all my items somehow have alcohol ink incorporated into them. Its and acid free ink that acts much like tie dye in the sense that you have a wide variety in mixing and combining.
Q: Could you share yourSocial media links, blog links?

A: Following me on:
FACEBOOK: www.facebook.com/AshleyAfterDarkWhereThePartyStartsAtTheCraftTable
TWITTER: twitter.com/AshleyRodgers26
PINTEREST: pinterest.com/ashley_breann/
BLOG: ashleyafterdark.blogspot.com/
GOOGLE+: plus.google.com/u/0/101678518806867897153/posts?tab=XX
Q: Do you have any special sales or promotions?

A:Use coupon code BLOG15 in checkout to receive 15% off your purchase at AshleyAfterDark.

Q: Is there anything you want to add?

A:Creations of any sort come from the heart and have meaning behind them for each and every individual. You must have confidence in yourself and in the products you are selling. In order to make it worthwhile you have to believe in yourself.
Thanks Ashley for providing us with this interview, now be sure you go to her shop check it out!!!
Follow her on her social media links above
Come back next Friday for another feature!
Until Next time
Happy Crafting
Danielle C